Cutting

Steel

Stainless steel

aluminum

Disc grinder

Reinforcement2
Features
Super thin 1mm thickness wheel greatly increases cutting rate and working efficiency!
Longer lifetime than competitor's 1mm thickness wheel!
Excellent performance and durability.
Applications
Ideal for cutting metals such as round bar, pipe, steel sheet.
Specifications
Diameter
(mm)
Thickness
(mm)
Bore
(mm)
Grain
Grit
Hardness
Packing Outer Box
(pcs × inner box)
Maximum
operation speed
105
1
16
NX
60
S
400pcs
(50pcs × 8boxes)
80m/s
(4,800m/min)
The unit of diameter, thickness and bore are the mm.
Article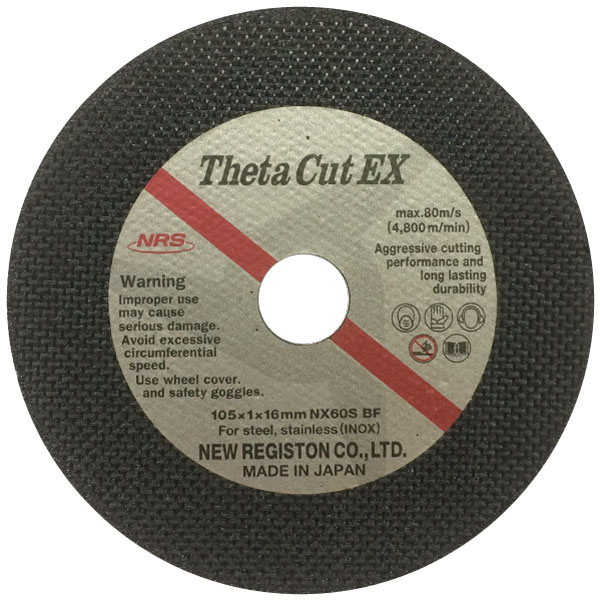 Package